Best Sights has been excited to accommodate students from a variety of schools in China, visiting Independently on Short Stays tours with an parent, or as part of a Group Study Tour accompanied by a teacher(s) from their school in China. We offer our Tour participants advanced learning facilities and award-winning educational attractions.

Students gain a unique cultural perspective by active participation in their Australian community and lifestyle. Each Tour program is crafted with care and attention to detail to accommodate group learning goals. Whether you stay for days or weeks, every student takes home a suitcase full of education! This is an experience of a lifetime that can help expand growing minds.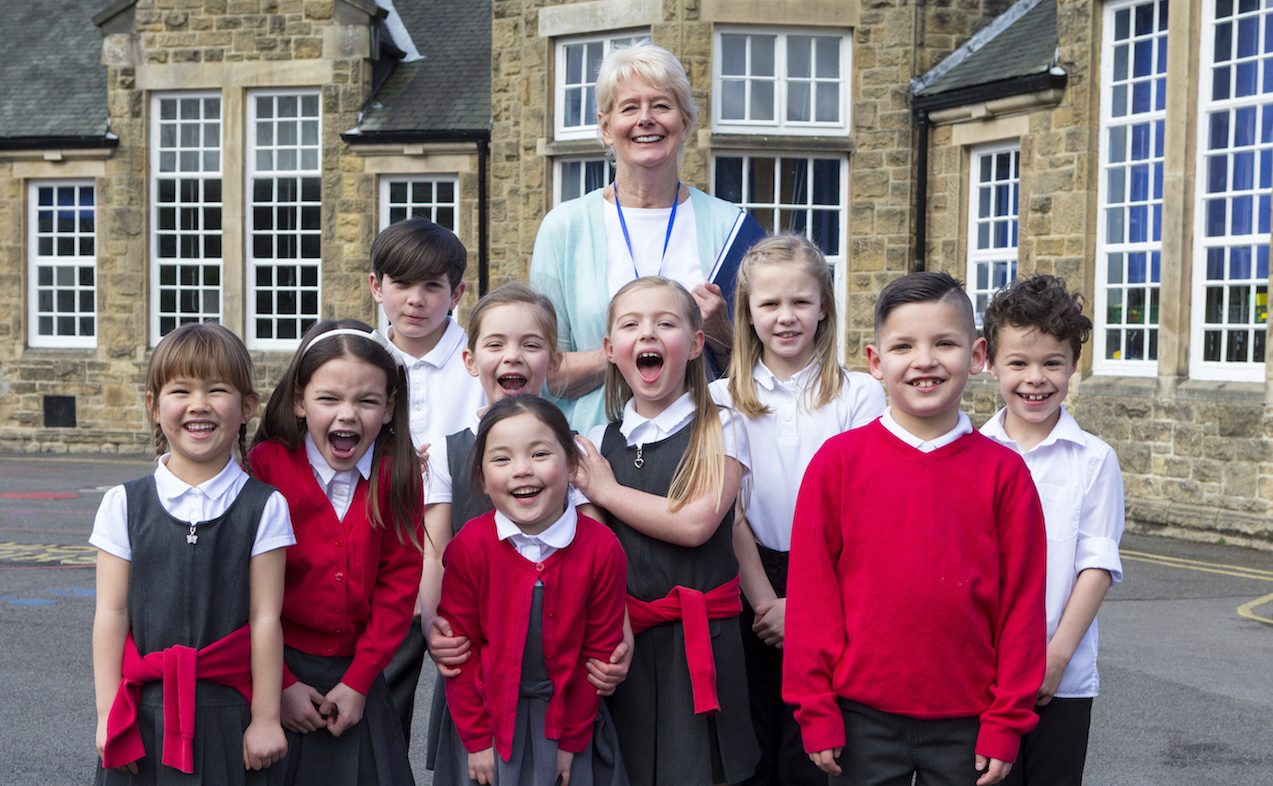 Group Study Tours
We have hosted several group study tours which are made up of students from the same school in China. Best Sights Group Study Tours focus on designing and delivering first class higher school student educational outcomes.

Our itineraries are designed specifically for you, taking into account all of learning and other outcomes your Group wishes to achieve with their tour. We offer an all-encompassing package of learning through travel, provided in one seamless process. The only limit is your imagination!
Short Stay Tours
Our Short Stay program has been hugely popular with students visiting from Shanghai, Beijing, Nanjing, Chongqing, Guangzhou and many other locations across China. These students have the opportunity to travel with members of their family and experience full immersion into Melbourne classrooms.

Our experience with the Independent Program is while some students stay for only a week, others, choose to stay for 6 to 8 weeks, allowing them to truly experience the learning and culture available from Melbourne Schools.
GLOBAL AWARNESS
The experience of living in an Australian community awakens student appreciation of different cultures and lifestyles. New friends and learning experiences help students grow into confident young individuals.
ENGLISH LANGUAGE
The immersive nature of a Study Tour gives students the benefit of using and improving English language skills through discussion. Speaking, listening and learning in English, rapidly extends students English language skills.
GREAT EXPERIENCE
Hands-on excursion ensures students have lots of fun and retain their learning. Students participating in Study Tours explore new ways of thinking. This clarity and focus is a skill for life. Study Tour students grow in self-confidence that helps them achieve success.
LEADERSHIP ABILITY
Setting and achieving goals, exploring personal strengths and forging new pathways are among personal attributes Study Tour students gain over their peers. Engaging, innovative and exemplary education grows lifelong learners.
School Testimonials
Feedback from a few of the schools who have hosted our students.
Bendigo School
Text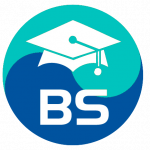 Northcote Primary
Text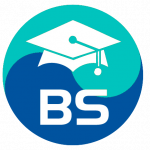 Hawthorne
Text